Category:
Landscaping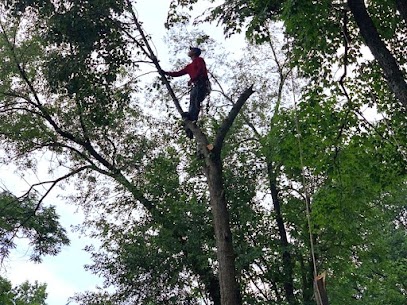 Three Benefits of Removing Trees Ahh, trees. Trees provide shade, clean air, and natural beauty on hot summer days. Sometimes, however, it is necessary to remove a tree. This may be because the tree is blocking your driveway or has grown too close to your home. How do you decide when to remove a tree?…
Read More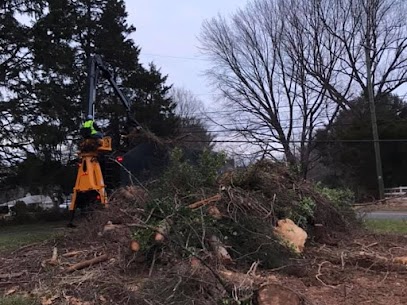 5 Tips for a Safe and Effective Tree Removal You may be trying to create more space in your yard, for a pool, garden, or just some extra room. It can be dangerous and expensive to remove a tree. You can remove trees safely on your own if you don't want to hire a professional Northern…
Read More
Recent Comments
No comments to show.